The Plant Pono endorsement program is a partnership based on a set of shared values between the
Big Island Invasive Species Committee (BIISC)
and green businesses on Hawai'i Island,
with advice and participation
from the Hawaii island landscape industry and other stakeholders.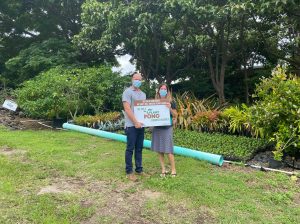 'Ili Kūpono Gardens
73-4261 Lau'i St
Kailua-Kona, HI 96740
(808) 989-0323
Caz and Feather Dimarco
cazdimarco@gmail.com
Mala La'au Hawai'i
Pahoa, HI 96778
Lowland native plants
Cory – mala.laau.hawaii@gmail.com
808-855-5402
Small House Growers
Fern Acres, Mountain View
Native and edible plants
Kaliko High
smallhousegrowers@gmail.com
K's Greenhouse
92-8376 Catamaran Lane
Ocean View, HI, 96737
808-825-8795
Karen Field
ksgreenhousehawaii@gmail.com
Lost Monarch Gardens
Serving Kau and Kona
Nursery and landscape services
(845) 594-5040
Peter Vellos & Chauntelle Sharp
lostmonarchgardens@gmail.com
Pacific 'Aina Management, LLC
Serving the West Side
Nursery, Landscape, and Management Services
(808)-238-0344
Christian and Margaret Renz
m_renz7@icloud.com
Sustainable Bioresources
P.O. Box 350
Naalehu, HI 96772
(808)339-7325
Edward Rau
office@sustainablebioresources.com
Aikane Nursery
PO Box 51708, Kapaau, Hi 96755 (mailing)
55-3472 Akoni Pule Hwy
Hawi, HI 96719 (physical)
(808) 889-5906
Brad Belmarez
aikanenursery@gmail.com
Tropical Edibles
83-5696 Mamalahoa Hwy
Captain Cook, HI 96704
(808) 328-0420
tropicaledibles@gmail.com

Niu Loa Hiki
PO Box 206
Naalehu, HI 96772
(808) 937-6305
Dezmond
kausideman@yahoo.com

The Vanillerie
73-4301 Laui St
Kailua-Kona, HI 96740
(808) 906-9082
Guy Cellier
guy@thevanillerie.com
Florabunda Palms & Exotics
PO Box 635
Mountain View, HI 96771
(808)-966-8003
Jeff Marcus
info@floribundapalms.com
Elemental Plants
PO Box 1308
Honokaa, HI 96727
(808)775-9198
Michael Gibson
michaelgibson111@gmail.com
Kahuku Gifts and Garden Shop
92-1329 Prince Kuhio Blvd, Ste 4
Captain Cook, HI 96704
(808) 939-9202
Lisa Barsell
kahukuggs@gmail.com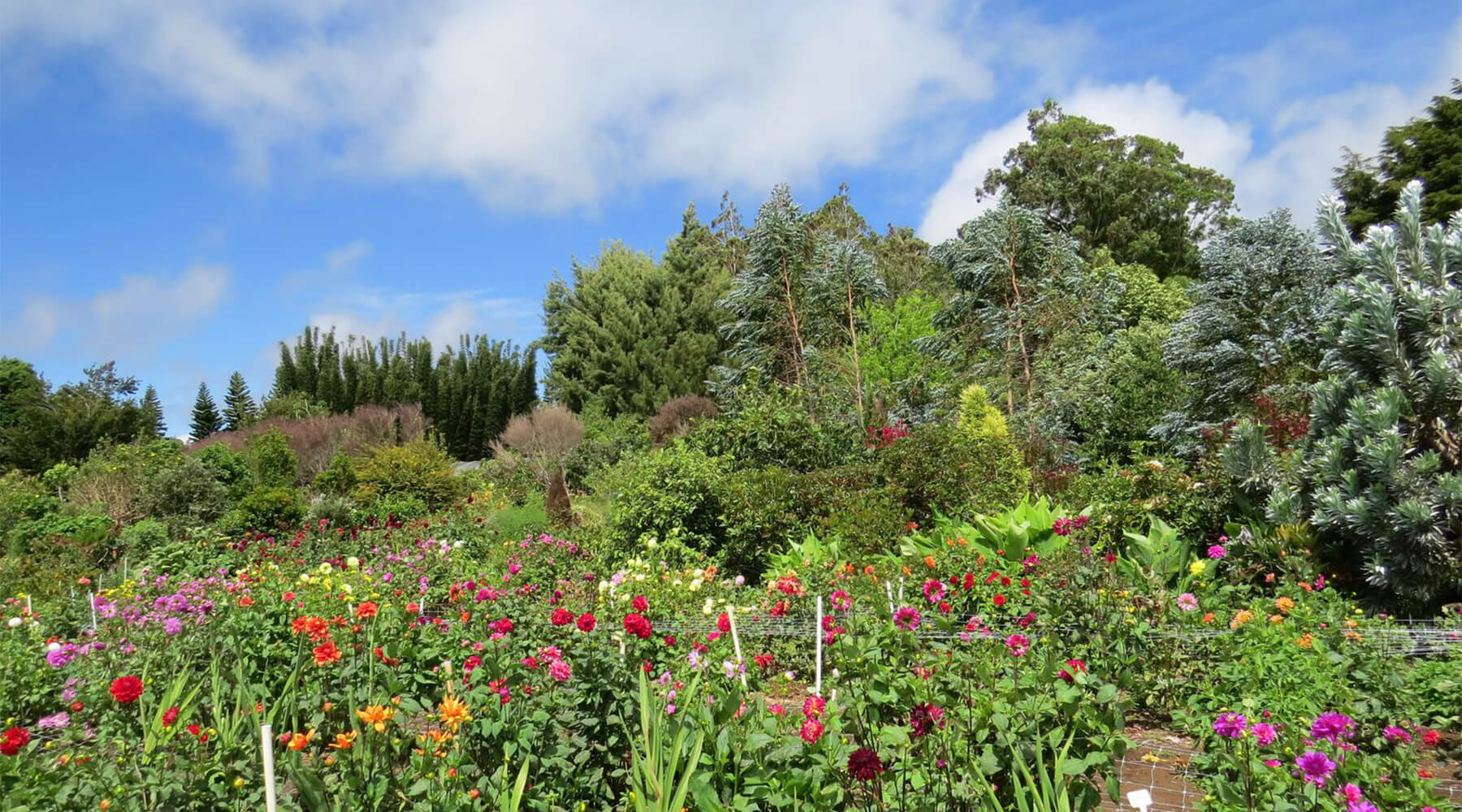 Together, endorsed businesses, BIISC, and plant pono, we believe it is important to protect and promote:
Native ecosystems and biodiversity
Forested watersheds that collect and store water
Productive agriculture and locally-produced food
Economic viability of local businesses
By partnering with green industry professionals we will reduce the spread and impact of invasive species. Endorsed businesses on the Big Island agree to:
Discontinue the sale and propagation of BIISC's No Grow! plants (9 invasive plants)
Prior to introducing or marketing new plants in Hawaii, assess their potential invasiveness by using the Hawaii Pacific Weed Risk Assessment (HPWRA) tool, and avoid any species that are red-flagged as potential risks
Promote non-invasive and native plants to clients and customers
Schedule an annual visit of nursery, grounds, and/or work areas by representatives of the Big Island Invasive Species Committee (BIISC)
Follow best management practices to reduce the spread via plant materials of coqui frogs, little fire ants, and other identified noxious pests
Contact Molly Murphy at mollym3@hawaii.edu to endorse your business!