Common name: Northern giant hornet, murder hornet
Scientific name: Vespa mandarinia
Status in Hawaii: Not known to be present in Hawaii
The world's largest hornet can exceed 2 inches in length. These large, striped hornets have a painful sting, but pose a greater threat to honeybee colonies and native insects.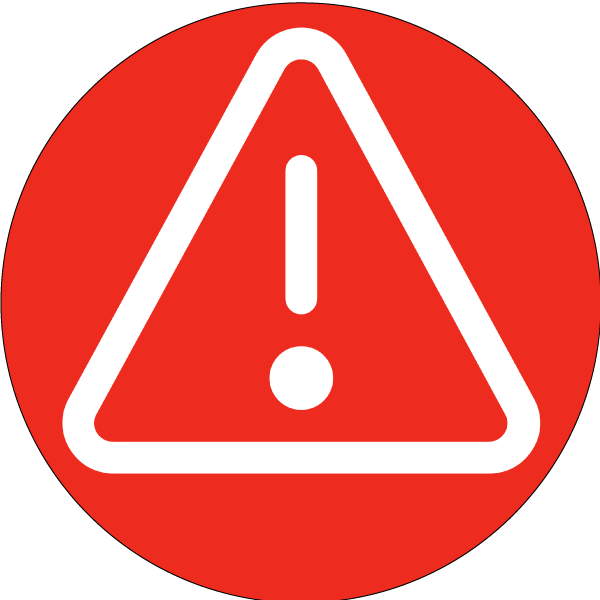 Impacts
Pest of honey bees and other pollinators. Predation can cause complete loss of bee colonies.
According to HDOA Plant Industry Division:

Honey production in Hawaii: $4.1 million/yr.
HI Queen bee production: $10million/yr.
HI Agriculture pollination value:

$212 million/yr.
1 in 3 bites of food relies on honey bee pollination.

Painful stings causing welts/blistering. Stings may also cause severe reactions, especially in people with bee allergies. Have been known to cause deaths in Japan and China.
Predates on bees and insects and poses a threat to Hawaii's threatened and endangered species.
---
Identification
Large hornets. Workers are 1in-1.5in (2.5-3.8 cm) long, and queens can exceed 1.75 in (4.5cm) in length.
Worker body size increases through the season as the nest grows larger.
Overall black and yellow, striped appearance. The head is distinguishingly large and entirely yellow or orange with dark eyes; the thorax is mostly dark brown or black, and the abdomen usually has alternating bands of dark brown or black and yellow or orange.

Coloration can vary geographically through its native range.

Nests are formed in the ground in pre-existing cavities, as well as tree and/or tree root cavities.
---
Vectors/Commodities
Vespa mandarinia populations can only be established by inseminated queens or a virgin queen and one male. Unlikely that queens would be associated with live honeybee commodities as queens are not associated with hive attacks.
Soil, rotting logs, straw: queens overwinter alone in these materials in which they create hibernating chambers.
Sap producing trees. Adults are known to forage on fermented sap.
Smuggling: V. mandarinia larvae and pupae are consumed as a seasonal delicacy and used as a traditional medicine.
---
Distribution
Native range: Asia. They have records in China, India, Bhutan, Japan, Korea, Laos, Malaysia, Myanmar, Nepal, Russia, Taiwan, and Thailand. In China, distribution is mainly in the southern portions of the county.
Introduced range: North America

Canada: southwest British Columbia, Vancouver Island (detected August 2019)
USA: Washington State (detected Dec 2019)
Pacific NW Map public reports and confirmed detection locations
---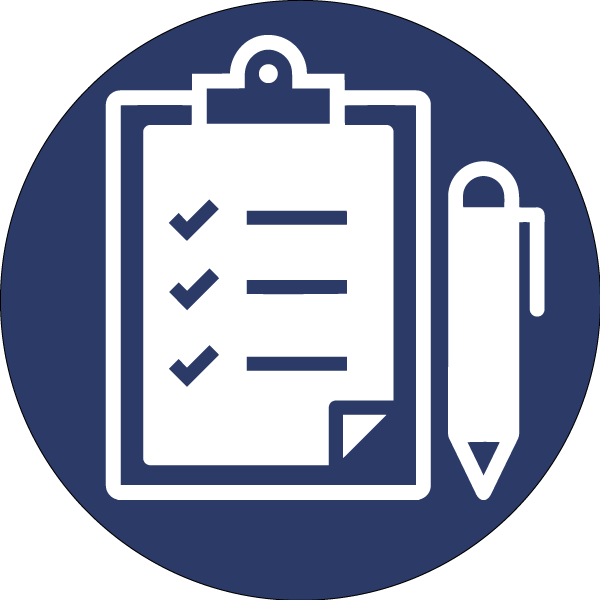 Best Management Practices
This species is NOT KNOWN TO OCCUR in Hawaii. Prevention and early detection efforts protect Hawaii's nursery industry and environment.
Consider sourcing options and pest distribution when purchasing plants.
BOLO: Be on the lookout! Carefully inspect all material coming from areas where northern giant hornets are established.
Report any suspect pests to 643pest.org or by phone 643-PEST (7378). If possible, collect suspect hornets and store in 70% ethanol to preserve them for morphological verification and potentially for genetic testing or in the freezer.
---
PEST PREVENTION TRAINING
An advanced education program for those on the front lines protecting Hawaii from invasive species.
Contact your local Invasive Species Committee to schedule a training for your team. Learn more
This material was made possible, in part, by a Cooperative Agreement from the United States Department of Agriculture's Animal and Plant Health Inspection Service (APHIS). It may not necessarily express APHIS' views.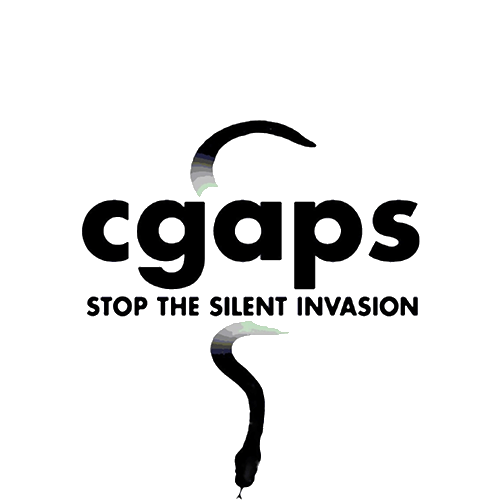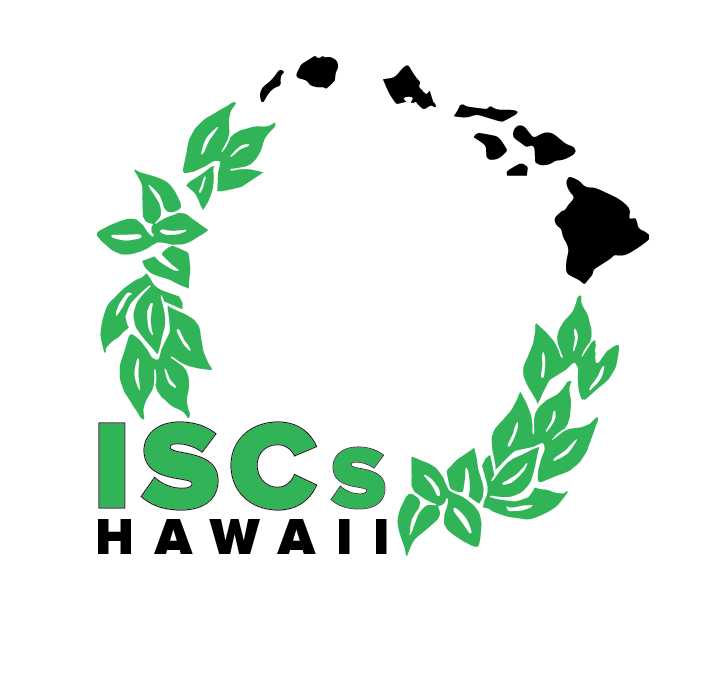 ---