Common name: Citrus greening, Huanglongbing (HLB), or yellow dragon disease
Scientific name: Candidatus liberibacter asiaticus
Status in Hawaii: Not known to be present in Hawaii
Pathogenic bacteria that affect the vascular system and nutrient uptake in citrus.  Though not detected in Hawaii, the primary vector, the Asian citrus psyllid, is present. Throughout the world, the arrival of the Asian citrus psyllid has been followed by the detection of this disease-causing bacteria.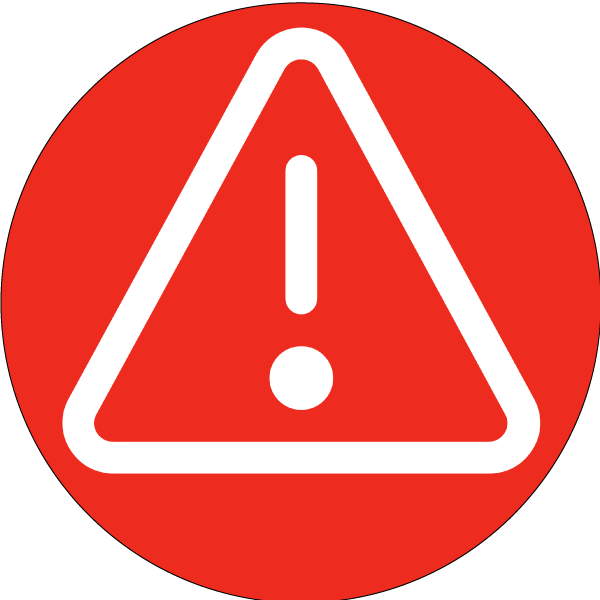 Impacts
Reduced number and quality of fruit.  Affected trees will eventually die.
While the disease poses no threat to humans or animals, this bacterium is responsible for the loss of millions of acres of citrus in the US and beyond.
In 2005, the disease made it to Florida orchards. In the five years that followed, researchers estimated over 8,000 jobs were lost and the economic impact was $4.5 billion. Today, Florida's citrus industry covers half the acreage it once did.
---
Identification
A yellow shoot is usually the first symptom of infection.
Signs of psyllids including waxy psyllid droppings.
Lopsided, bitter, hard fruit with small, dark seeds.
Asymmetrical, blotchy mottling on leaves.
Fruit that remains green even when ripe.
---
Vectors/Commodities
Asian citrus psyllid spreads disease locally, but since the disease is not known to be in Hawaii, the introduction of uninspected citrus or budwood is the greatest risk.
USDA and UH-CTAHR partner in inspecting citrus material and aphids
Infected citrus cultivars and relatives including oranges, tangerines, lemons, limes, kumquats, and pomelo.
---
Distribution
United States: as of 2022, Florida, Georgia, and some counties in South Carolina, Texas, and California are quarantined. Updated distribution/quarantine maps are available at www.aphis.usda.gov/aphis/maps/plant-health/citrus-map
International: Pacific (Papua New Guinea, Timor-Leste) Asia, South and Central America.
---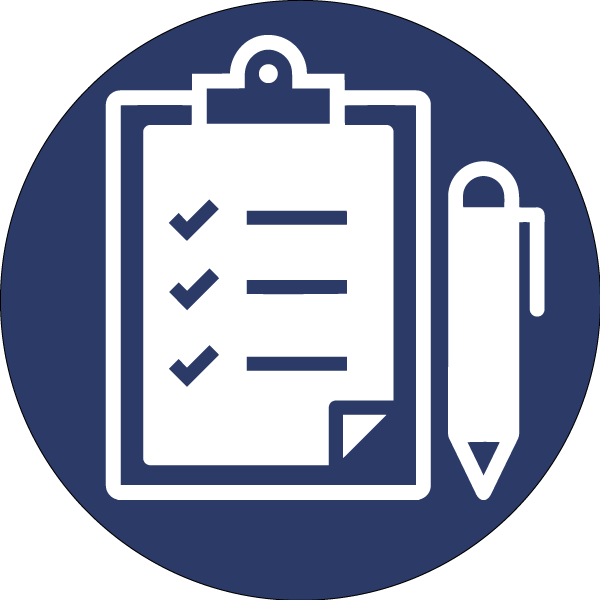 Best Management Practices
This species is not found in Hawaii. Prevention and early detection efforts protect Hawaii's nursery and agricultural industry.
Consider sourcing options and pest distribution when purchasing plants; it is illegal to move citrus plants from quarantine areas, however fruit is allowed.
BOLO: Be on the lookout! Carefully inspect all shipments of citrus for symptoms of citrus greening disease: yellow shoots, mottled leaves, and misshapen fruit. The USDA National Clean Plant Network produces clean citrus germplasm locally.
Report any suspect pests to 643pest.org or by phone 643-PEST (7378).
---
PEST PREVENTION TRAINING
An advanced education program for those on the front lines protecting Hawaii from invasive species.
Contact your local Invasive Species Committee to schedule a training for your team. Learn more
This material was made possible, in part, by a Cooperative Agreement from the United States Department of Agriculture's Animal and Plant Health Inspection Service (APHIS). It may not necessarily express APHIS' views.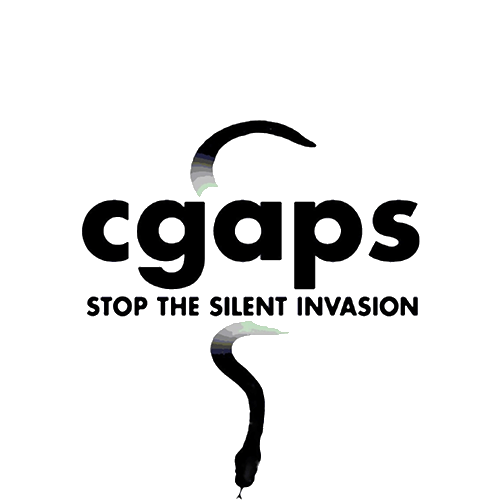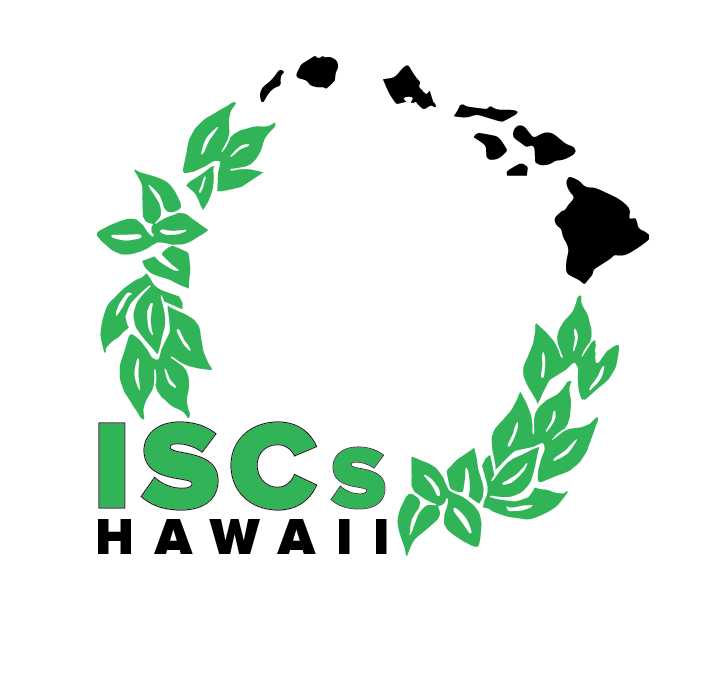 ---