Common name: Ralstonia, brown rot of potato
Scientific name: Ralstonia solanacearum Race 3 biovar 2
Status in Hawaii: Not known to be present in Hawaii
Ralstonia solanacearum Race 3 biovar 2 is a soil and water borne bacterium that causes wilt diseases in plants including brown rot of potato, bacterial wilt of tomato and eggplant, and southern wilt of geranium.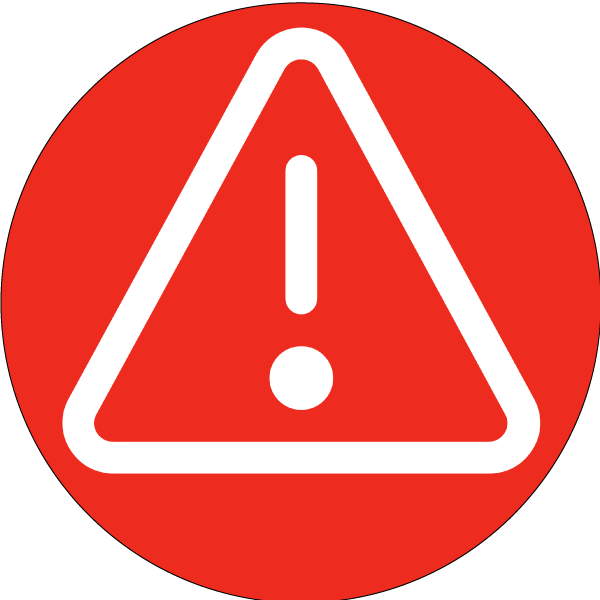 Impacts
Ralstonia solanacearum Race 3 does not occur naturally in the US and poses a threat to the horticulture industry as well as agriculture, specifically potato and tomato crops.
---
Identification
Geranium: lower leaves of plants may show chlorosis (yellowing), wilting, and browning.
Cut stems show bacterial ooze.
Eventual plant death.
Definitive identification requires laboratory testing.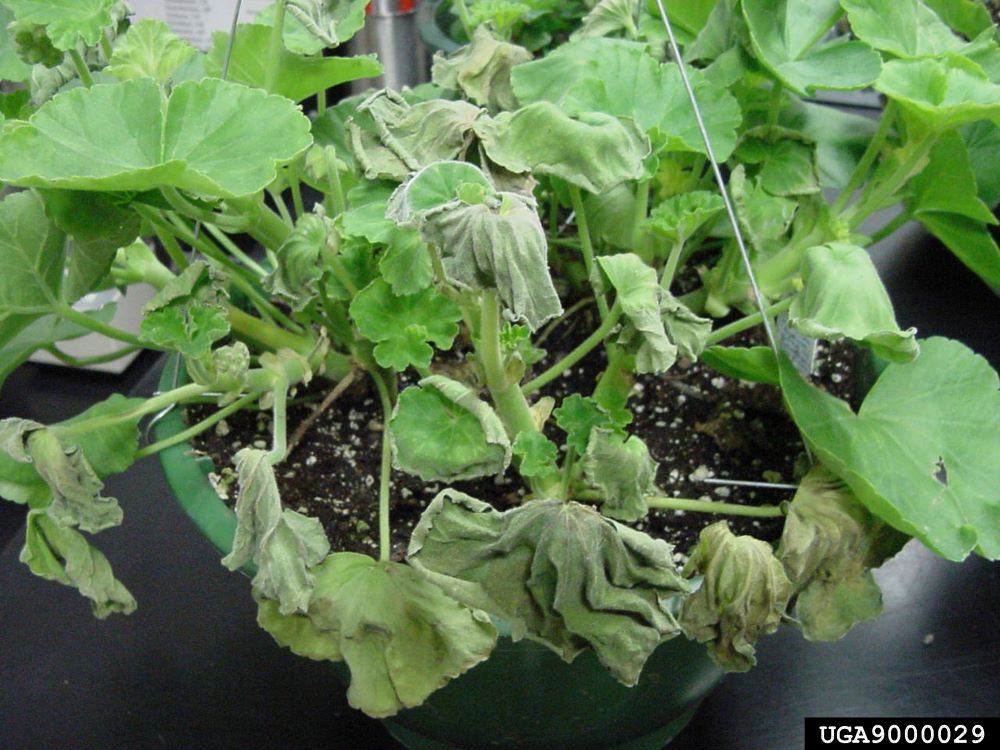 ---
Vectors/Commodities
Infected geranium cuttings
---
Distribution
There are five known races of R. solanacearum worldwide. Race 1 is endemic to the southeastern US affects tomato crops and related Solanaceae. In April 2020, APHIS confirmed the detection of R. solanacearum race 3 biovar 2 in a U.S. greenhouse that had purchased geranium cuttings from an offshore production facility. Thanks to early detection, the pathogen has been eradicated from U.S. greenhouses.
---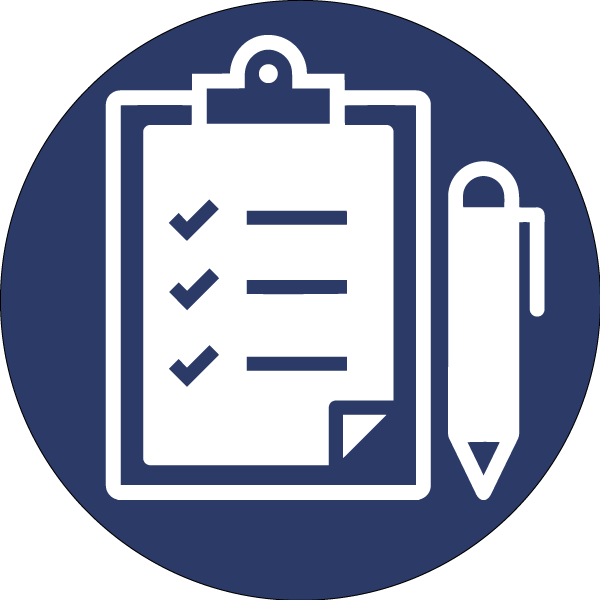 Best Management Practices
The specific pathogen, R. solanacearum race 3 biovar 2, is not found in the United States. Prevention and early detection can protect from new incursions and establishment.
Consider sourcing options and pest distribution when purchasing plants. If sourcing geranium from outside of the U.S., purchase from nurseries participating in the APHIS Geranium Off-Shore Certification Program.
BOLO: Be on the lookout! Carefully inspect all geraniums for symptoms of the disease: yellowing, wilting, and browning of leaves progressing to plant death.
Report any suspect pests to 643pest.org or by phone 643-PEST (7378).
---
PEST PREVENTION TRAINING
An advanced education program for those on the front lines protecting Hawaii from invasive species.
Contact your local Invasive Species Committee to schedule a training for your team. Learn more
This material was made possible, in part, by a Cooperative Agreement from the United States Department of Agriculture's Animal and Plant Health Inspection Service (APHIS). It may not necessarily express APHIS' views.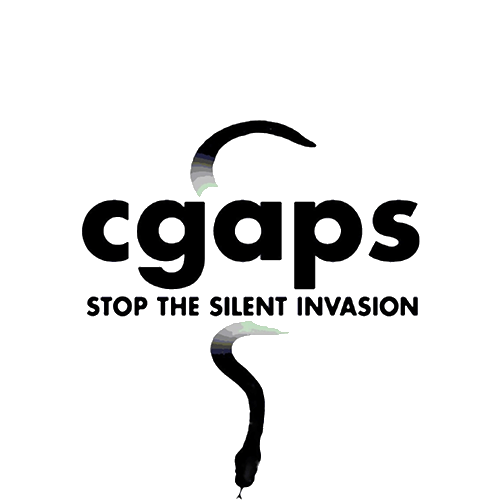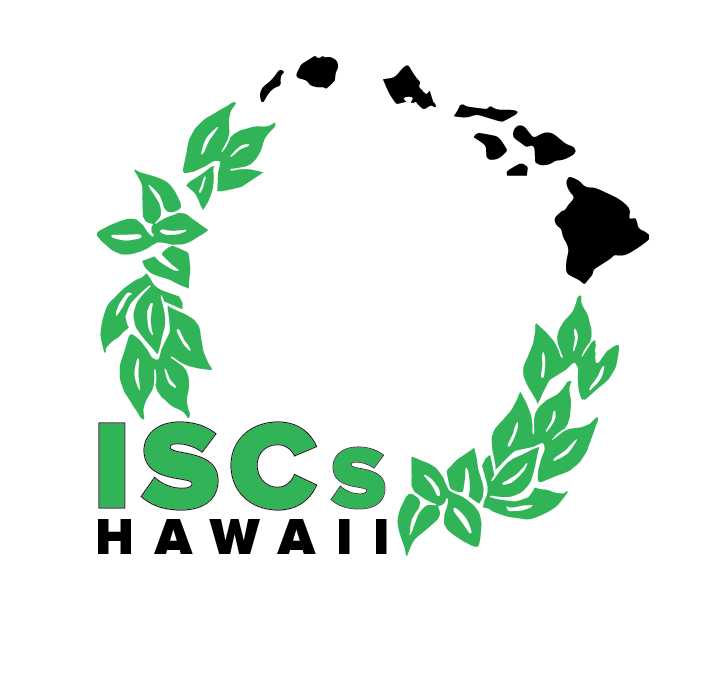 ---