Common name: Lethal palm yellowing
Scientific name: Candidatus Phytoplasma palmae
Status in Hawaii: Not known to be present in Hawaii
Lethal palm yellowing is caused by a phytoplasma, a primitive type of bacterial parasite that lives within the plant phloem or vascular system. This disease affects at least 37 palm species.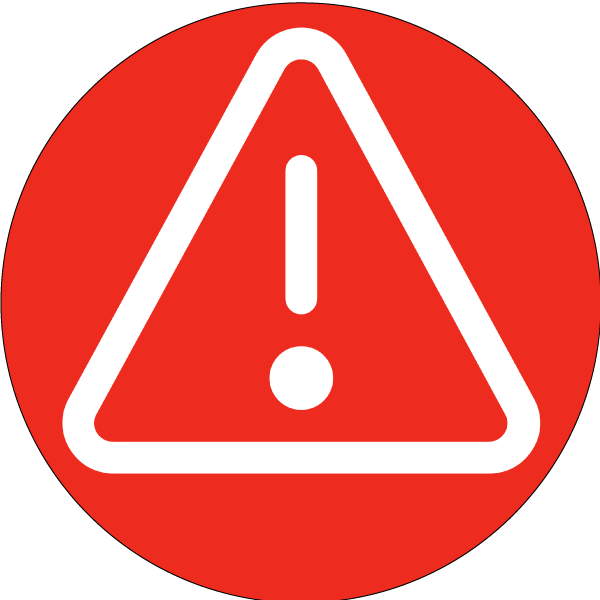 Impacts
Once infected, there is no cure for the disease.
Outbreaks of lethal yellowing have wiped out the majority of the tall-type coconut cultivars in Jamaica and Florida.
---
Identification
Lethal yellowing has a long asymptomatic phase; it can take 3-9 months before symptoms can be seen. Symptoms vary between palm species.
In coconuts, look for:

Premature drop of most/all fruits. The calyx end of the nut will develop a brown/black, water soaked appearance
Flower necrosis
Leaves turn yellow, starting with the oldest leaves first. As the yellowing advances the youngest leaves (spear), collapses and hangs from the crown. Death of the apical meristem when ½-⅔ of the crown is yellow.
Eventually the entire crown dies and leaves a standing trunk. Crown dies 3-5 months after symptoms show.

Some other species of palm turn red/grey instead of yellow in young leaves. The spear may die first, then the rest of the crown yellows.
---
Vectors/Commodities
Movement of palms and palm seeds from affected areas.
Planthoppers (Myndus crudus) vector the lethal yellowing phytoplasma. Can be transmitted by other planthoppers and leafhoppers.The planthopper spreads the bacteria as it feeds and moves from plant to plant.
---
Distribution
Africa, Caribbean, Mexico, Jamaica, Puerto Rico, Dominican Republic, Guadeloupe, Guatemala, Haiti, Honduras, Cuba, Belize, Florida.
---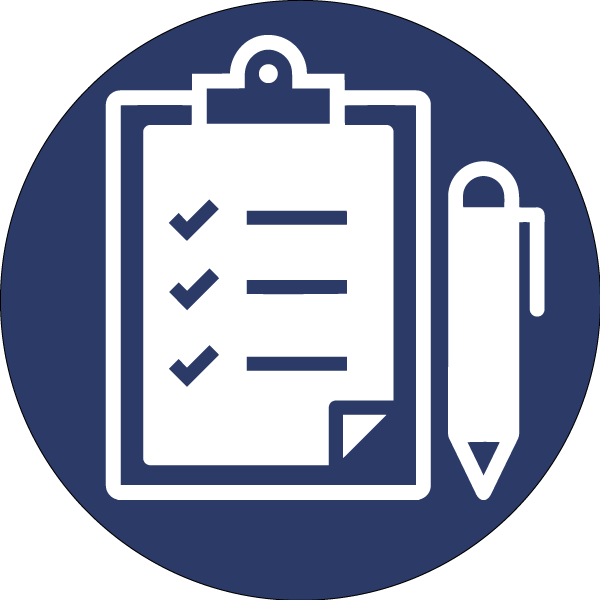 Best Management Practices
This species is not found in Hawaii. Prevention and early detection efforts protect Hawaii's nursery industry and environment.
Consider sourcing options and pest distribution when purchasing plants.
BOLO: Be on the lookout! Carefully inspect and monitor palms for symptoms of lethal palm yellowing.
Report any suspect pests to 643pest.org or by phone 643-PEST (7378).
---
PEST PREVENTION TRAINING
An advanced education program for those on the front lines protecting Hawaii from invasive species.
Contact your local Invasive Species Committee to schedule a training for your team. Learn more
This material was made possible, in part, by a Cooperative Agreement from the United States Department of Agriculture's Animal and Plant Health Inspection Service (APHIS). It may not necessarily express APHIS' views.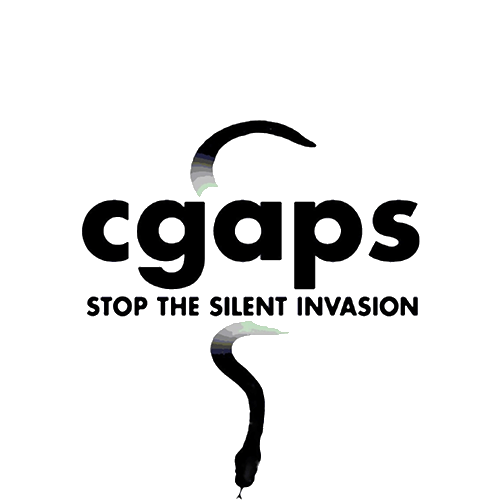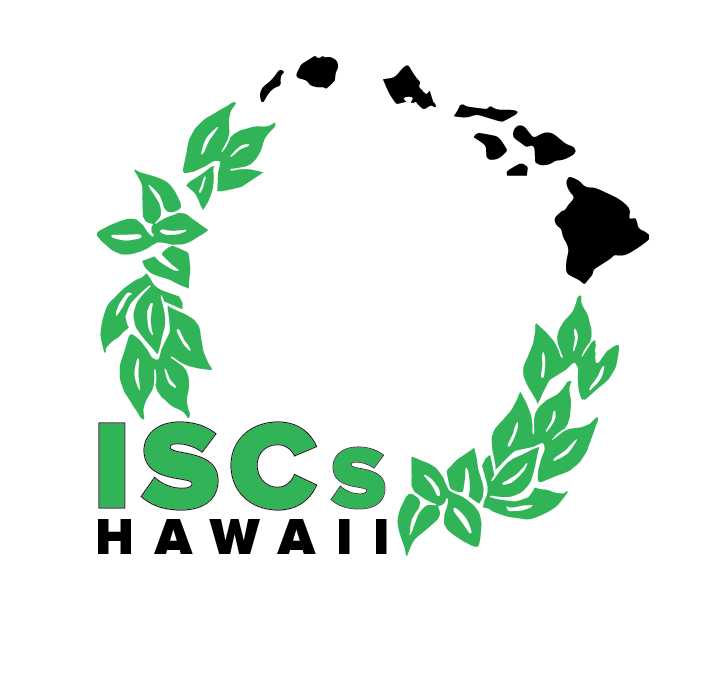 ---