Common name: Laurel wilt
Agent: Raffaelea lauricola
Status in Hawaii: Not known to be present in Hawaii
Laurel wilt is the disease caused by pathogenic plant fungus carried by the introduced redbay ambrosia beetle. Both the fungus (Raffaelea lauricola) and the beetle (Xyleborus glabratus) have spread throughout 12 states in the Southeastern US and killed millions of trees since first detected in 2002.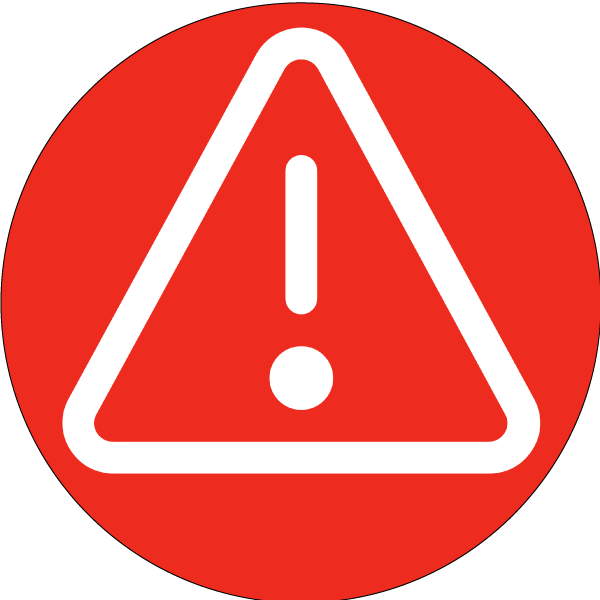 Impacts
Once infected, trees rapidly wilt and die within weeks. There is no cure for the disease.
Over 50 different species in the Lauraceae family are at risk.
Commercial and backyard avocado growers are at risk as trees throughout the infested area have been destroyed.
---
Identification
Drooping discolored leaves.
Brown leaves that stay on branches as though frozen.
Discoloration in the outer sapwood running along the grain.
Presence of small, 1-2mm ( 1/16th inch) dark entrance and exit holes made by the associated redbay ambrosia beetle.
---
Vectors/Commodities
Both the fungus and disease arrived in the U.S. from a single introduction of wooden packing material.
The redbay ambrosia beetle spread the disease between infected trees locally.
Moving any infested wood products – firewood, logs, brush, limbs, and timber commodities helps spread the disease to new areas.
---
Distribution
Native to Asia, the disease is known to be present in Georgia, Florida, South Carolina, Tennessee, Texas, North Carolina, Louisiana, Kentucky, Alabama, Arkansas, Mississippi, Virginia.
---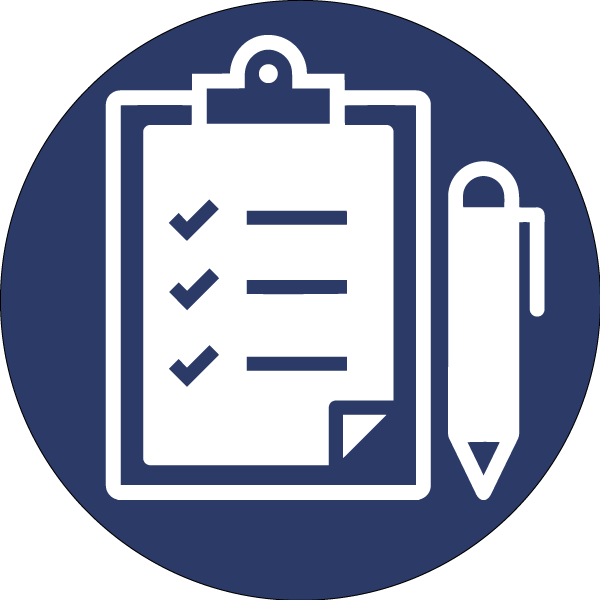 Best Management Practices
This species is not known to occur in Hawaii. Prevention and early detection efforts protect Hawaii's nursery and agricultural industry and environment.
Consider sourcing options and the presence of laurel wilt distribution when purchasing plants.
BOLO: Be on the lookout! Carefully inspect species in the Lauraceae family (avocado, bay laurel, camphor trees) for indications of the disease:

Dead, desiccated leaves hanging from tree branches
Stem and limb dieback
Dark staining in sapwood
Small dark holes that indicate wood-boring beetles.

Report any suspect signs of Laurel wilt to 643pest.org or by phone 643-PEST (7378).
---
PEST PREVENTION TRAINING
An advanced education program for those on the front lines protecting Hawaii from invasive species.
Contact your local Invasive Species Committee to schedule a training for your team. Learn more
This material was made possible, in part, by a Cooperative Agreement from the United States Department of Agriculture's Animal and Plant Health Inspection Service (APHIS). It may not necessarily express APHIS' views.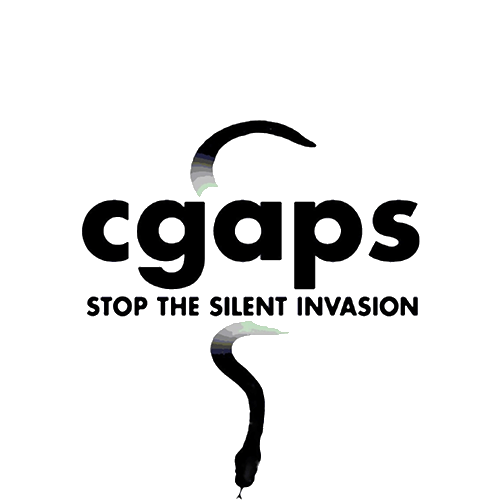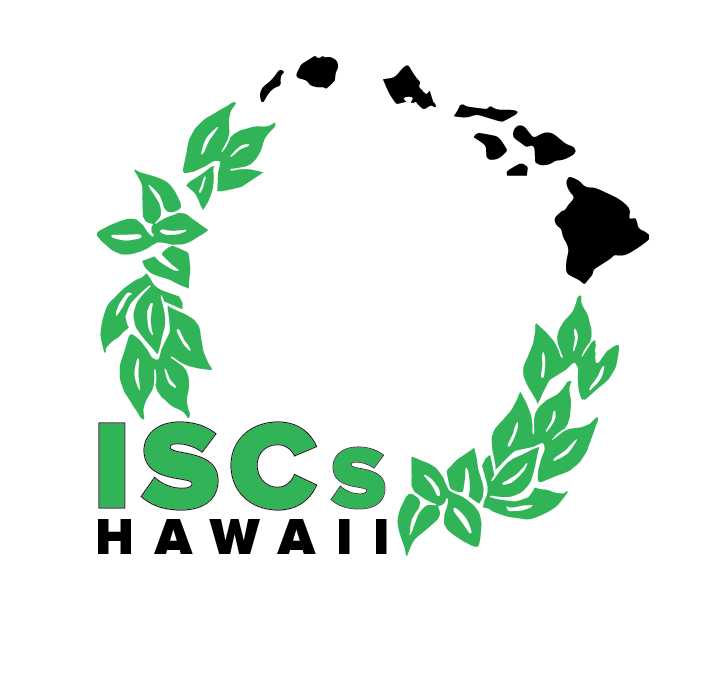 ---