Common Name: Spotted lanternfly
Scientific name: Lycorma delicatula
Status in Hawaii: Not known to be present in Hawaii
A distinctive-looking planthopper pest characterized by the white spots it bears throughout its life.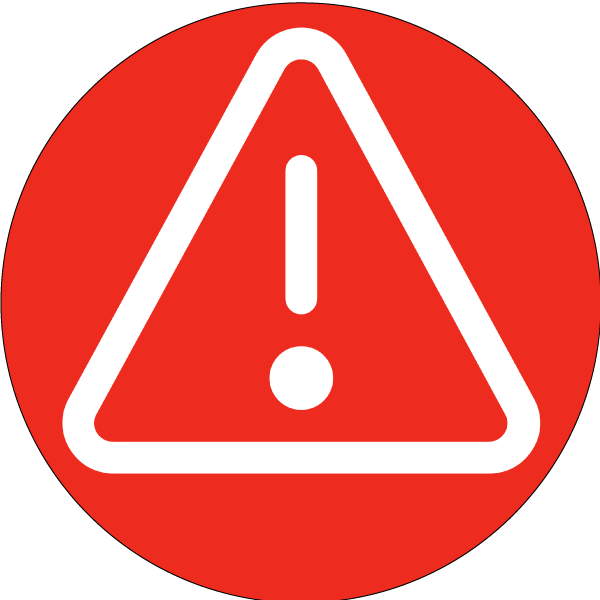 Impacts
Primarily attacks the tree of heaven (Ailanthus altissima); younger instars feed on leaves causing stunted growth, later nymphs and adults cluster on woody tissue causing weeping wounds, sooty mold, and sometimes plant death.
Feeds on grapevines, maples, pine trees, and can cause significant damage on fruit trees: plum, peach, apple.
---
Identification
Look for indications of feeding (leaf damage, weeping wounds) on host plants.
Sooty mold caused by the combination of sap from weeping wounds and honeydew from insects can indicate the presence of spotted lanternfly.
Granular egg masses can be found on the smooth surfaces of the trunk.
Early instars are black with white spots.
The final instar is red with white spots and red wing pads.
---
Vectors/Commodities
Anything stored outdoors in infested areas.
Adults will lay egg masses on virtually any smooth surface including stone, bark, shipping containers, vehicles, and lawn furniture.
---
Distribution
Native to China, Bangladesh, and Vietnam.
Currently found in 11 mid-Atlantic states: Connecticut, Delaware, Indiana, Maryland, Massachusetts, New Jersey, New York, Ohio, Pennsylvania, Virginia, and West Virginia.
---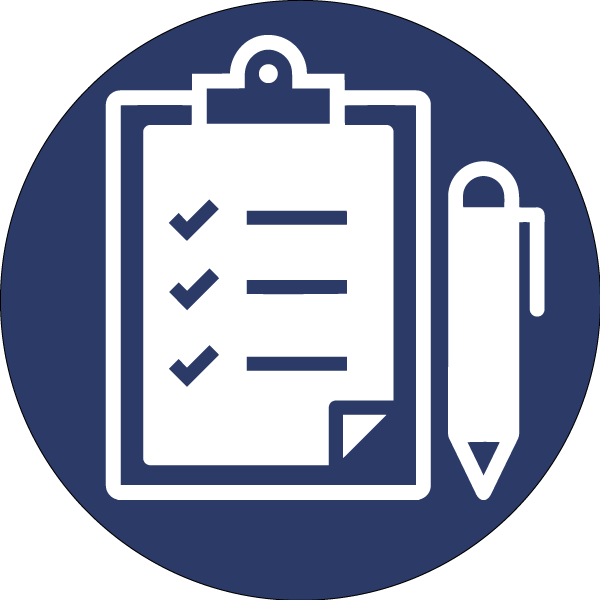 Best Management Practices
This species is not known to occur in Hawaii. Prevention and early detection efforts protect Hawaii's nursery and agricultural industry as well as the environment.
Consider sourcing options and pest distribution when purchasing plants.
BOLO: Be on the lookout! Carefully inspect all material coming from the mid-Atlantic states for egg masses, larvae, or adults.
Report any suspect pests to 643pest.org or by phone 643-PEST (7378).
---
PEST PREVENTION TRAINING
An advanced education program for those on the front lines protecting Hawaii from invasive species.
Contact your local Invasive Species Committee to schedule a training for your team. Learn more
This material was made possible, in part, by a Cooperative Agreement from the United States Department of Agriculture's Animal and Plant Health Inspection Service (APHIS). It may not necessarily express APHIS' views.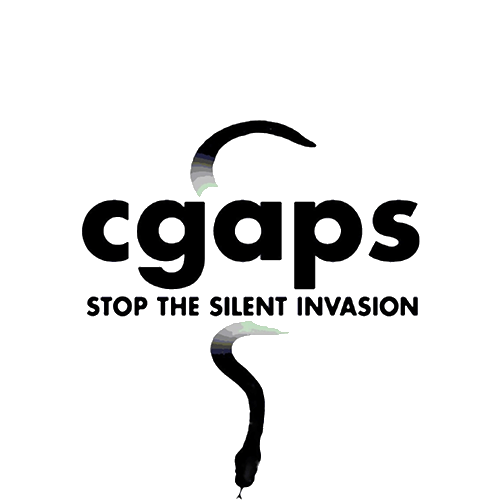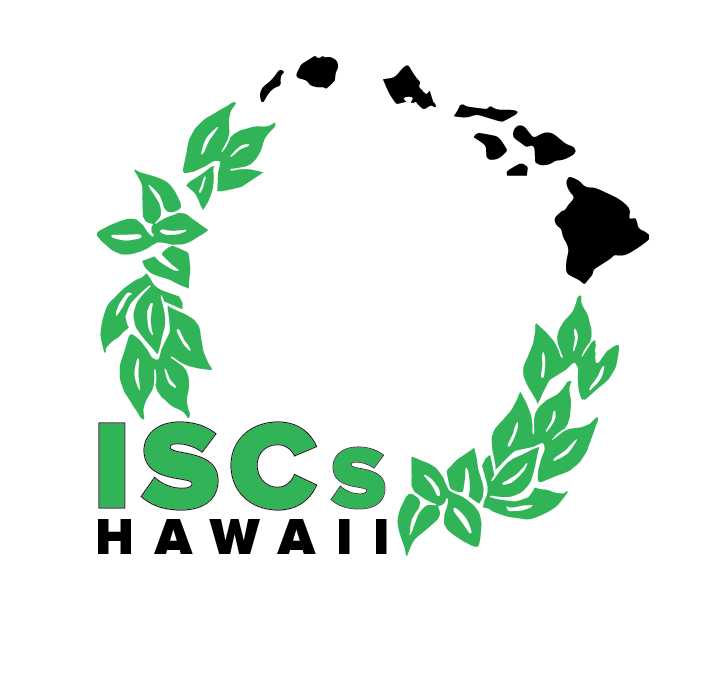 ---