Common name: Tropical leatherleaf slug
Scientific name: Laevicaulis spp.
Status in Hawaii: Present in Hawaii
A large slug (approximately 4.75 inches in length) with a pale line running down its body, leatherleaf slugs are vegetable and floriculture pests. These slugs also carry parasites that are a threat to human and animal health including the rat lungworm parasite.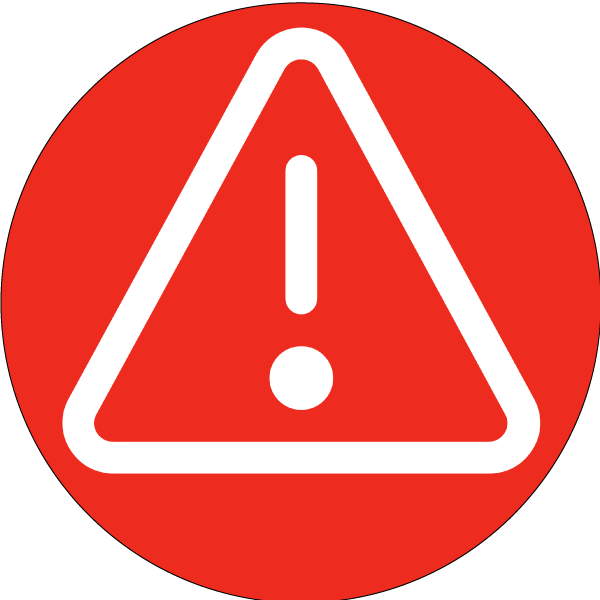 Impacts
Agriculture:

This species is considered a threat to vegetable and floriculture industries in Hawaii where it has been naturalized since at least 1927.

Apparent lack of host specificity. This species has been recorded eating tomatoes, spinach, tobacco, coriander, bean, cabbage, gourd, marigold, oil palm seedlings, and cucumbers.

This species has been recorded feeding on ornamental plants including balsam, portulaca, marigold, verbena, dahlia, cosmos, narcissus and lily

Health:

Species of this family have been found to carry several nematode parasites, including Angiostrongylus cantonensis (rat lungworm), A. costaricensis, and A. malaysiensis. Angiostrongylus cantonensis can cause symptoms similar to meningitis in humans including headache, stiff neck, tingling or painful feelings in the skin, low grade fever, nausea, and vomiting.

It is also an intermediate host to the larval stages of some nematode parasites of vertebrates (dog, cat, and rat lungworms).
---
Identification
This slug can measure up to 12cm [approx. 4.75 in] when fully extended.
It is grayish in color with a thin, pale brown longitudinal line down the dorsal side.
Visual signs of can include chewing or rasping damage to plants, presence of eggs. Eggs are oval and translucent, about 6mm (.25in) in size. Look for mucus and slime trails, and/or ribbon like feces.
---
Vectors/Commodities
Unidentified slug species have been previously intercepted at U.S. ports of entry on several types of material, including ornamentals, nursery stock, sod, and cut flowers.
This genus can move through international trade. From 1985 to 2009, Laevicaulis alte has been intercepted a total of 4 times on 4 different plant genera.
---
Distribution
Native Range: Africa
Introduced Range for Laevicaulis alte:

Widely distributed in tropical regions of South America, southern Asia, Africa, Madagascar, and Indian Ocean Islands

United States: TX, HI (1900)
Hawaii Detection: This species has been established in Hawaii since 1900. It is considered naturalized there and is subject to pre-clearance PPQ activities due to its known status as a hitchhiker pest. This species was likely accidentally introduced into Hawaii.
---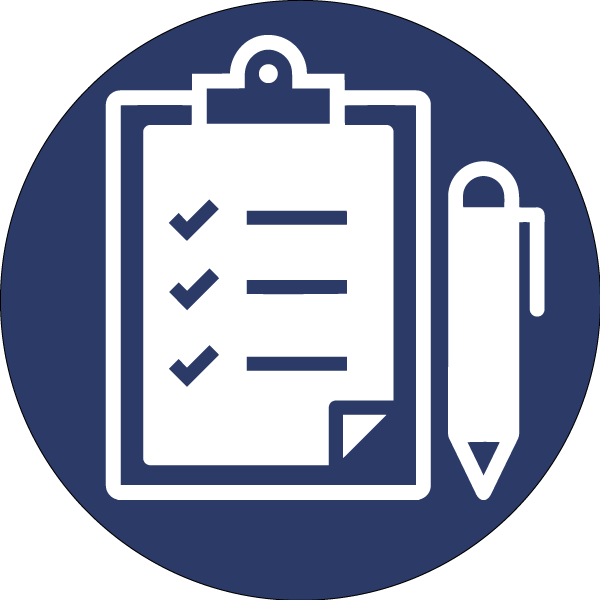 Best Management Practices
The Laevicaulis alte species is naturalized in Hawaii. Control efforts can prevent further spread and lessen health risks associated with molluscs.
Manage slug and snail populations by limiting the number of places slugs and snail can hide in. Remove unnecessary groundcover, cut back vegetation, and remove unnecessary items stored in contact with the ground.
In April 2013, the family Veronicellidae, a target on the 2013 and 2014 AHP Prioritized Pest Lists, was broken down into six genera of concern. When conducting a general mollusk survey, if samples are negative for Veronicellidae, then negative data may be reported for each of these six genera: Belocaulus, Colosius, Laevicaulis, Sarasinula, Semperula, and Veronicella. All positives must be reported at the species level.
Report any suspect pests to 643pest.org or by phone 643-PEST (7378).
---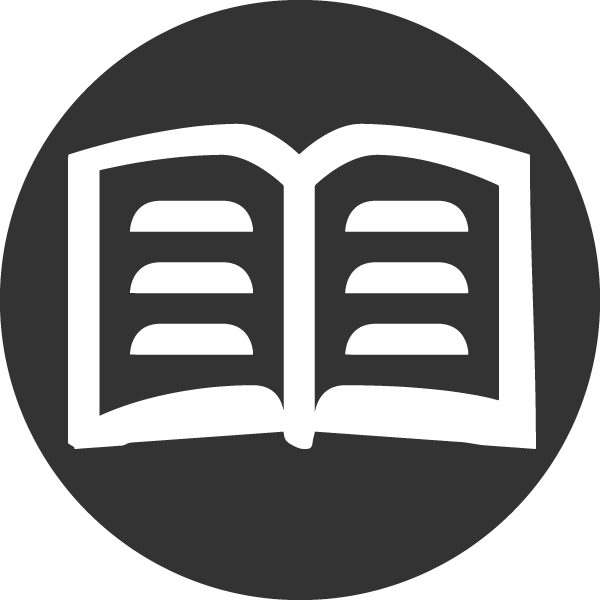 References
Best On-Farm Food Safety Practices: Reducing Risks Associated with Rat Lungworm Infection and Human Eosinophilic Meningitis
Cowie, R. H. 2000. Non-indigenous land and freshwater mollusks in the islands of the Pacific: conservation impacts and threats. In: Invasive species in the Pacific: A technical review and draft regional strategy. South Pacific Regional Environment Programme.
Godan, D. 1983. Pest slugs and snails, biology and control. Springer-Verlag, Berlin. 445 pp.
Kumari, P. and S. Thakur. 2006. Food preference and growth potential of slug pest, Laevicaulis alte (Ferussac) [abstract only]. Journal of Research, Birsa Agricultural University 18(1): 99-103.
USDA-APHIS. 2010a. New Pest Response Guidelines. Tropical Terrestrial Gastropods. USDA APHIS PPQ – Emergency and Domestic Programs – Emergency Planning, Riverdale, Maryland.
PEST PREVENTION TRAINING
An advanced education program for those on the front lines protecting Hawaii from invasive species.
Contact your local Invasive Species Committee to schedule a training for your team. Learn more
This material was made possible, in part, by a Cooperative Agreement from the United States Department of Agriculture's Animal and Plant Health Inspection Service (APHIS). It may not necessarily express APHIS' views.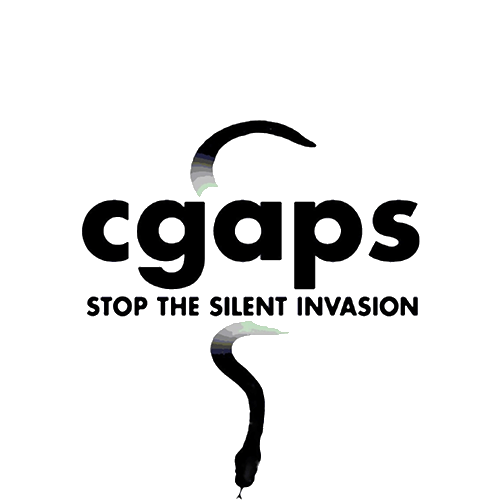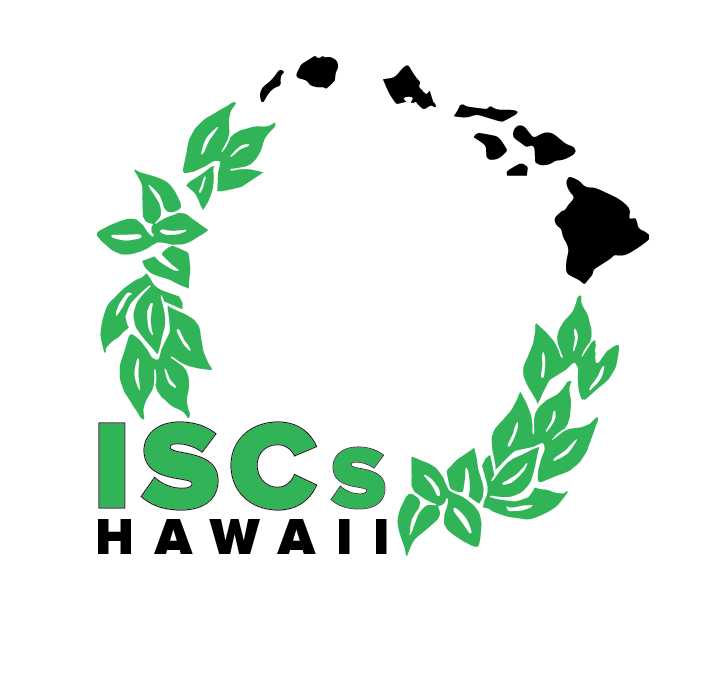 ---