Common name: Greater banded hornet
Scientific name: Vespa tropica
Status in Hawaii: Not known to be present in Hawaii
Large, tropical hornet species with a powerful sting that nests in trees or subterranean cavities. They prey on honeybees, raiding nests and taking larvae to feed their own colonies.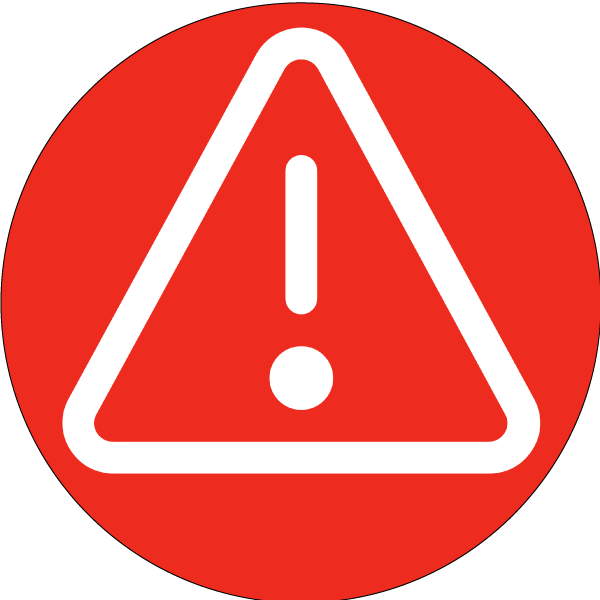 Impacts
Human health hazard: aggressive hornet with potent sting. Individuals with bee allergies, children and the elderly can have extreme reactions. Multiple stings resulting in death have been documented.
V. tropica has also been reported to raid hives of the European honeybee (Apis mellifera).
Predatory to other wasp species and has been observed preying on honeybees and dragonflies.
---
Identification
Worker 2.5 cm (approx. 1in), queens 3cm (approx 1.25in).
Head is dark brown/red, the abdomen is black with a distinct yellow stripe covering most of the second abdominal segment.

Color variants from Singapore and southeast Asia range often completely black.

Nests are in tree cavities or underground. If excavated, nests are brittle and bowl-shaped with an open bottom (vs. completely enclosed).
Extremely painful sting, causing welts/blistering.
---
Vectors/Commodities
Soil and logs.
Forest products. Preferred habitat is forests, nesting in tree cavities.
---
Distribution
Native Range: tropical species of hornet found in Southern Asia (China, Malaysia, Hong Kong, Singapore, India) Philippines, New Guinea and west Africa
Introduced Range: Guam (2016)
---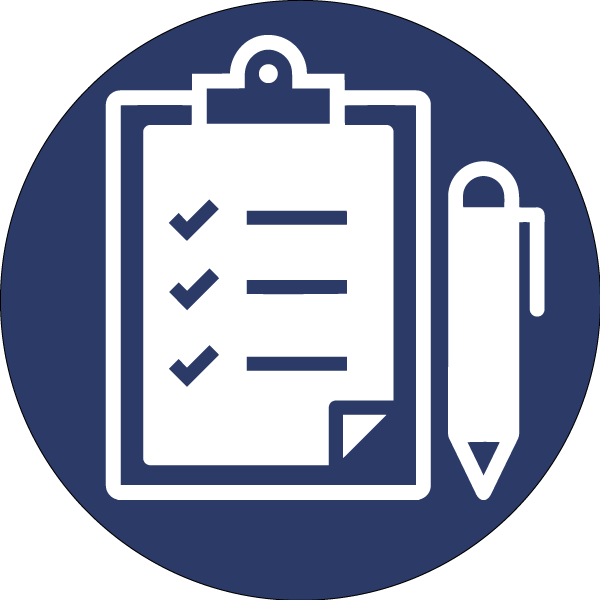 Best Management Practices
This species is NOT KNOWN TO OCCUR in Hawaii. Prevention and early detection efforts protect Hawaii's nursery industry and environment.
Consider sourcing options and pest distribution when purchasing plants.
BOLO: Be on the lookout! Carefully inspect all forest products for wasp nests.
Report any suspect wasps to 643pest.org or by phone 643-PEST (7378).
---
PEST PREVENTION TRAINING
An advanced education program for those on the front lines protecting Hawaii from invasive species.
Contact your local Invasive Species Committee to schedule a training for your team. Learn more
This material was made possible, in part, by a Cooperative Agreement from the United States Department of Agriculture's Animal and Plant Health Inspection Service (APHIS). It may not necessarily express APHIS' views.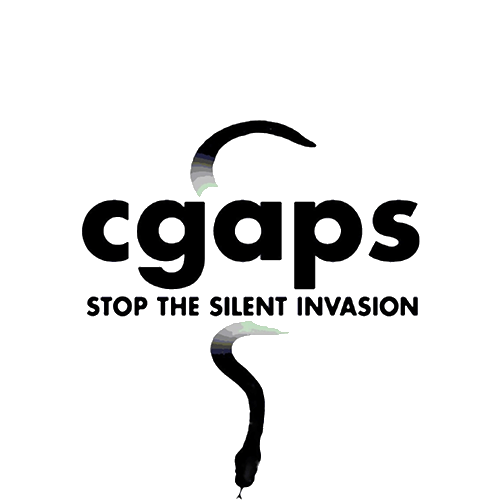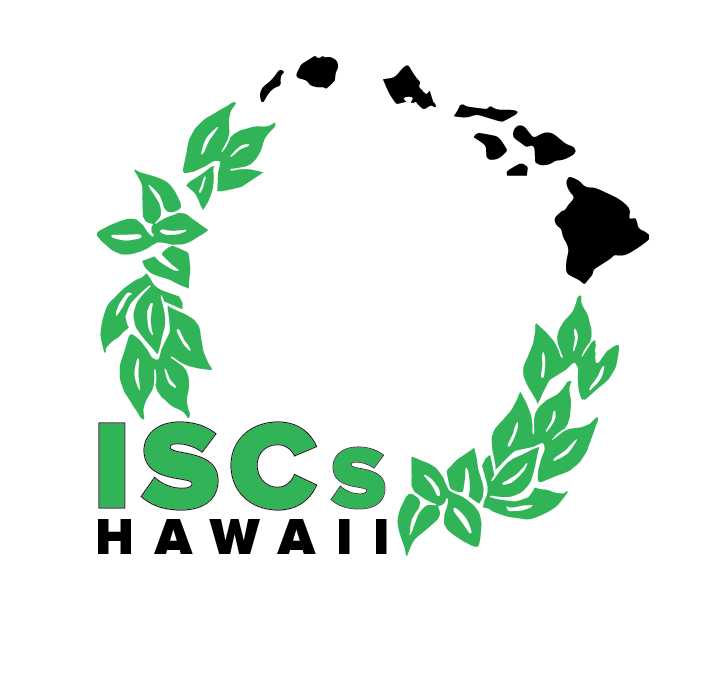 ---